New on Facebook
We specialize in accounting and tax services, business and healthcare consulting and advising, retirement plan administration, estate planning and administration, and wealth advising. Our clients are industry leaders in healthcare, law, architecture, engineering, retail, hospitality, wholesale distribution, construction and not-for-profit.
Kassouf & Co shared CPAmerica International's post.
Saturday, August 5th, 2017 at 3:24pm
CPAmerica International
Congratulations to our member firms who were named to INSIDE Public Accounting's 2017
#Top300Firms
: Hughes Pittman & Gupton, LLP, Kassouf & Co, Harper & Pearson Company, P.C., Kushner LaGraize, LLC, Cowan, Gunteski & Co., P.A., Robinson, Grimes & Company, JamisonMoneyFarmer PC, Gollob Morgan Peddy - CPA Firm, Wegner CPAs, Bolar Hirsch & Jennings LLP, Wall, Einhorn & Chernitzer, P.C., Teal Becker & Chiaramonte CPAs PC, Thomas Howell Ferguson P.A. CPAs, Pease & Associates,CPAs, McGowen, Hurst, Clark & Smith, P.C., Thompson Greenspon, N&K CPAs, Inc., Frankel Zacharia LLC, and DMJ & Co., PLLC!
New on Twitter

Tuesday, August 8th, 2017 at 10:54am
Kassouf just named one of @AccountingToday 2017 100 Best Firms to Work For. https://t.co/GGbnhitbJL #passionforexcellence #bestplacestowork https://t.co/yqiM4faa8o


Thursday, July 13th, 2017 at 2:07am
Tuesday, Kassouf and @BCBSofAlabama cohosted a workshop on the BCBSAL Primary Care Select Program and its commonalities with MIPS. https://t.co/9zf2mvMm8n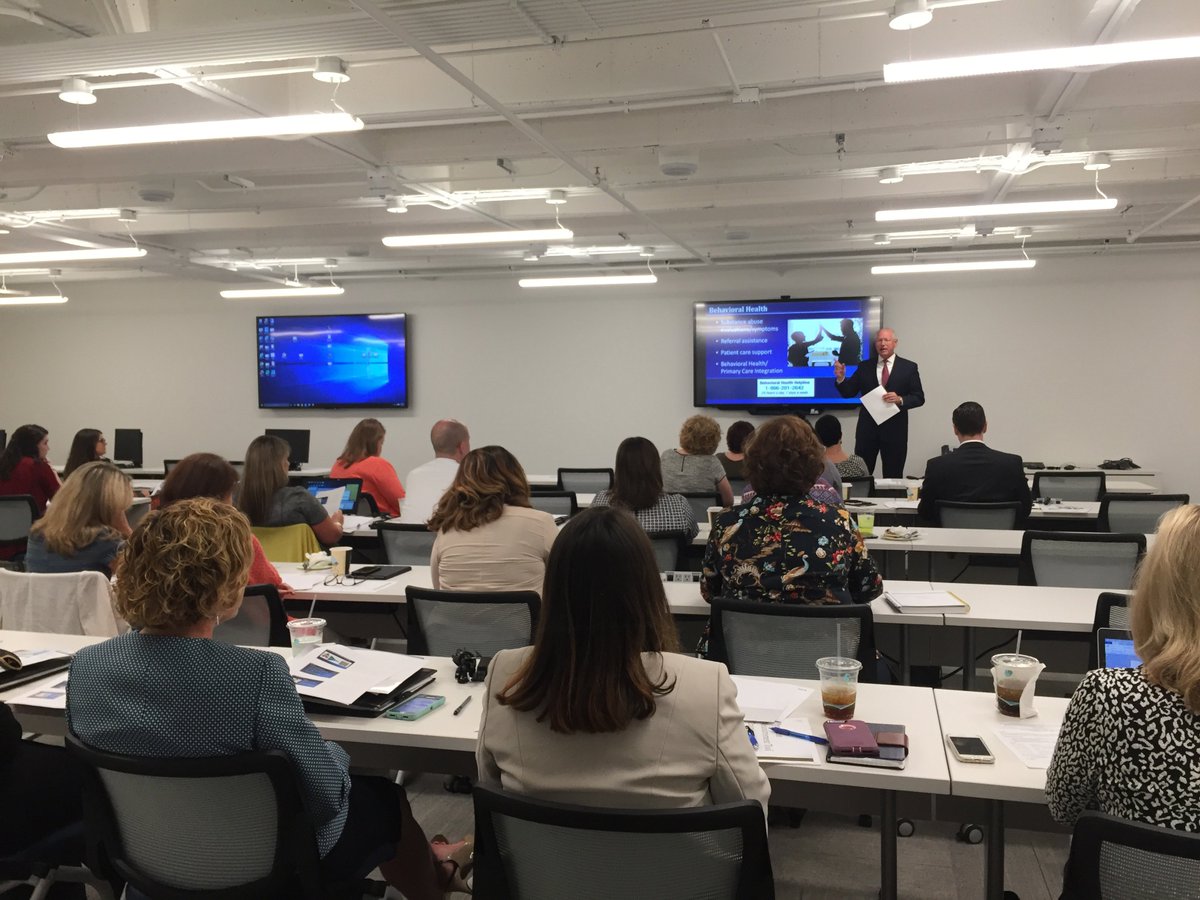 Tuesday, May 2nd, 2017 at 2:17am
White House calls for big individual and business tax cuts. Read the CCH tax briefing for point by point analysis. https://t.co/Agg8YICGIw https://t.co/I1V9kIl3bz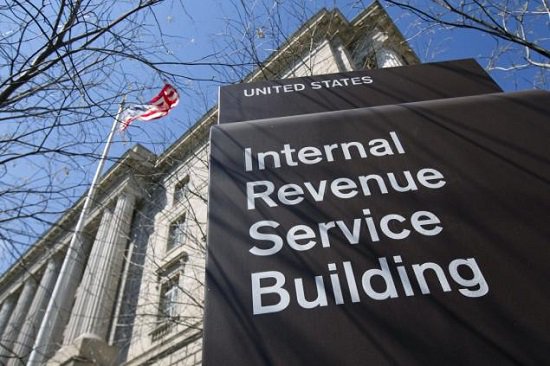 Saturday, April 29th, 2017 at 3:55am
We think we look good in red! Kassouf is proud to support @HeartAlabama at the Go Red For Women Luncheon. #BhamGoRed #Kassouf https://t.co/8W3SUMN0cI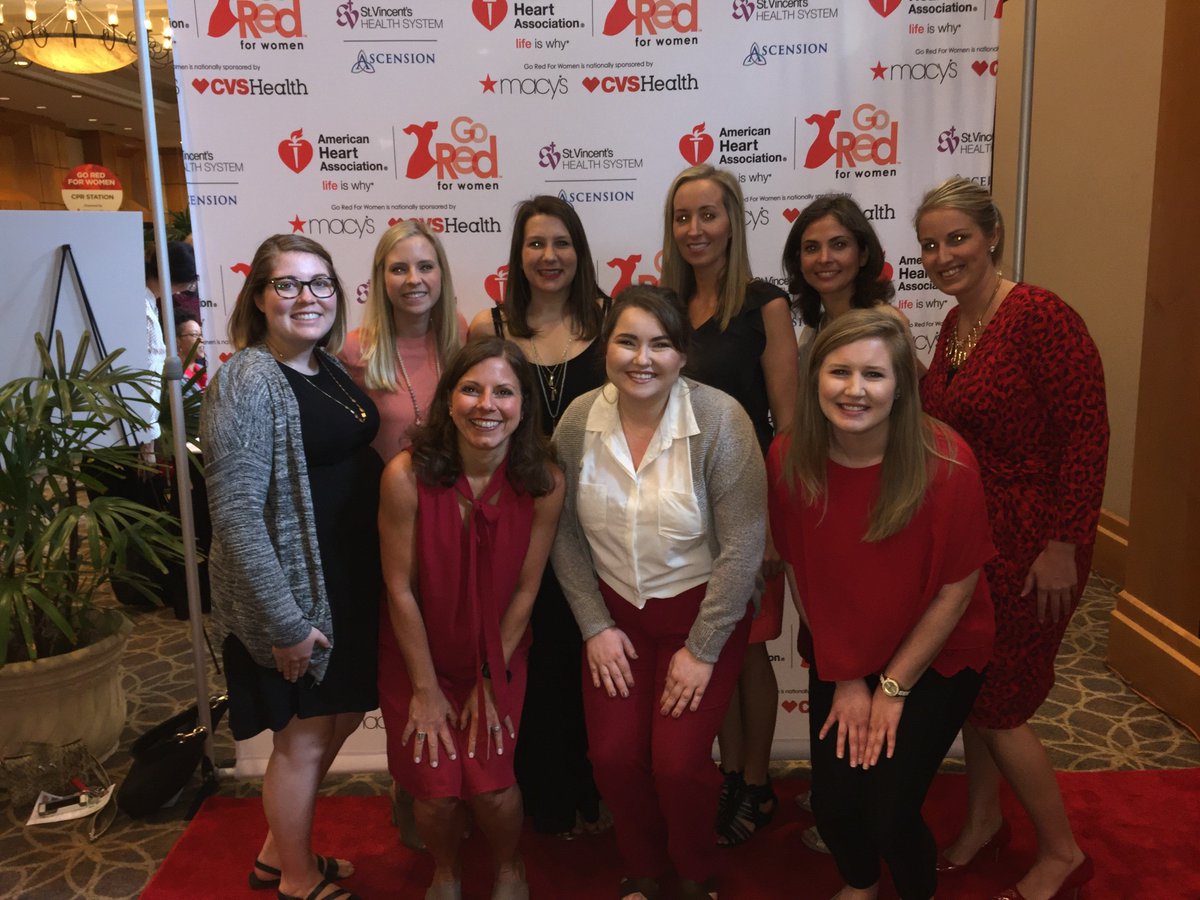 Friday, April 28th, 2017 at 12:11am
Kassouf team members at yesterday's Meet the Firms event in Tuscaloosa. #kassouf #culverhouseschoolofaccountancy https://t.co/IB7Y8mFNk1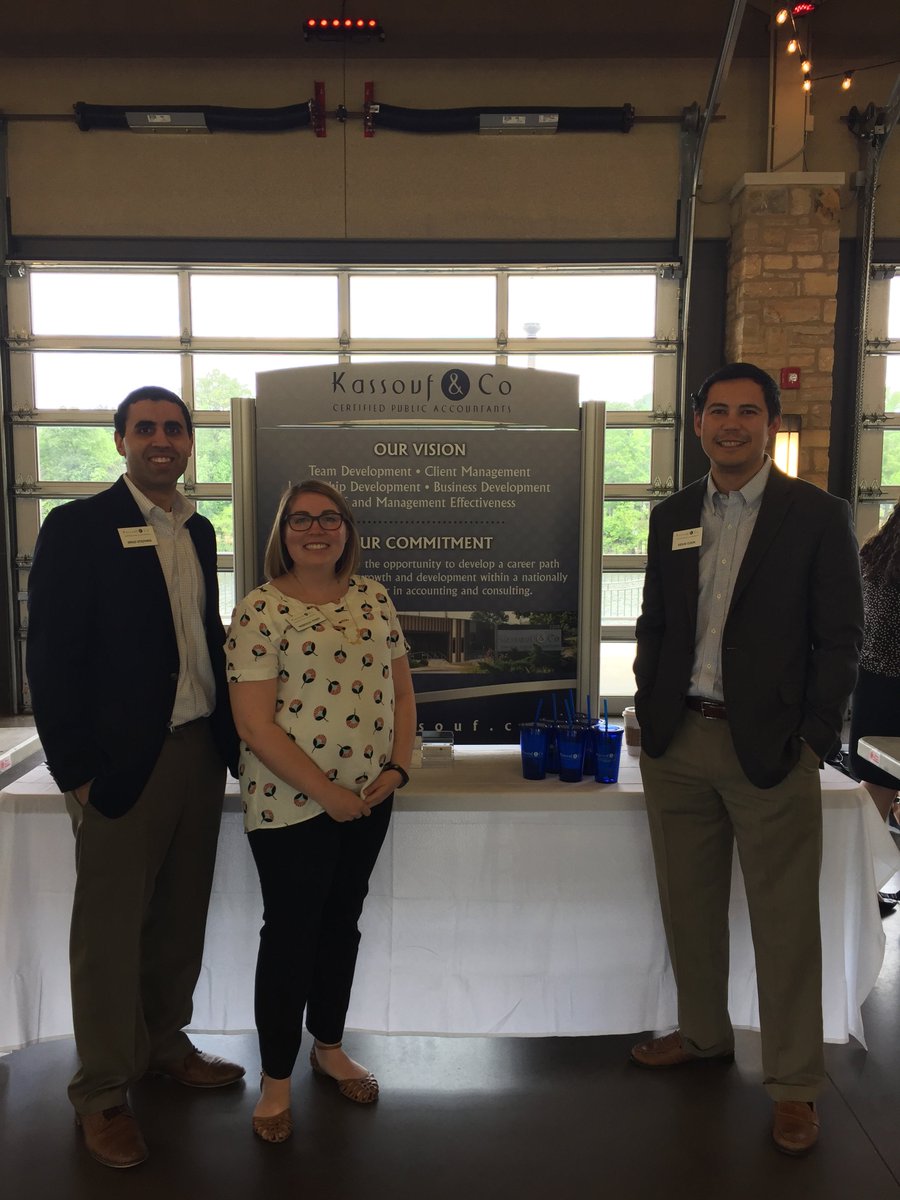 Print Friendly