New on Facebook
We specialize in accounting and tax services, business and healthcare consulting and advising, retirement plan administration, estate planning and administration, and wealth advising. Our clients are industry leaders in healthcare, law, architecture, engineering, retail, hospitality, wholesale distribution, construction and not-for-profit.
Kassouf & Co shared a link.
Thursday, November 30th, 2017 at 3:32am
Proposed Changes to MIPS Are Tame this Year
"The new changes in the 2018 reporting period are actually not terribly drastic," says Joni Wyatt, MHA, MHIA, CPHIMS, FHIMSS, with Kassouf & Co about the Merit-based Incentive Payment System (MIPS).
New on Twitter


Tuesday, November 21st, 2017 at 3:51am
Director James Beall, CPA shares non-tax reasons estate planning is important for families. #kassouf #estateplanning https://t.co/0PjOirrNYP https://t.co/BQ1q28Yror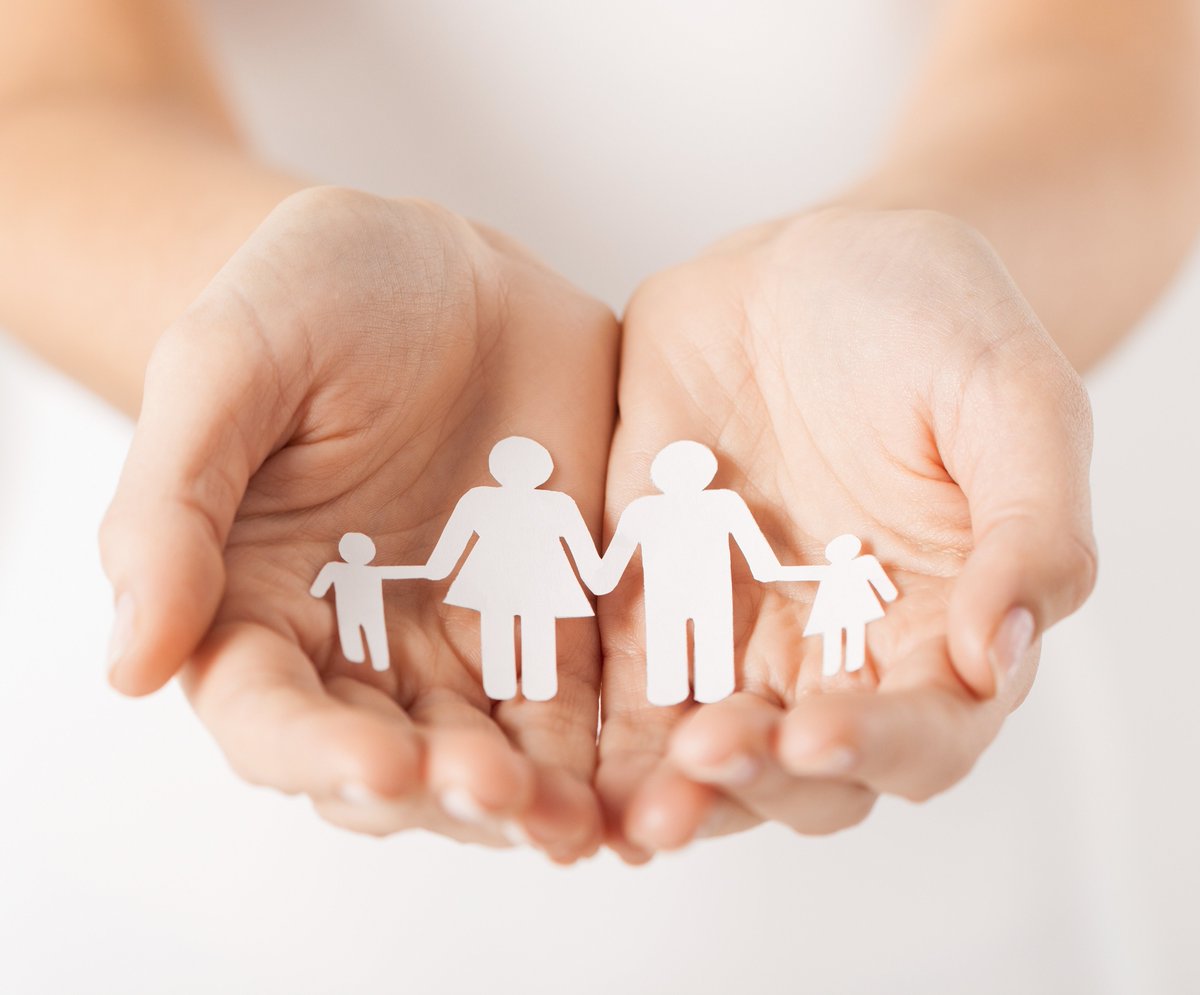 Friday, November 3rd, 2017 at 5:40am
Director Joel C. Jones, CPA, shares best practices for distribution companies operating in multiple states. https://t.co/29lJFzLD1w https://t.co/OSNbCZP1Vk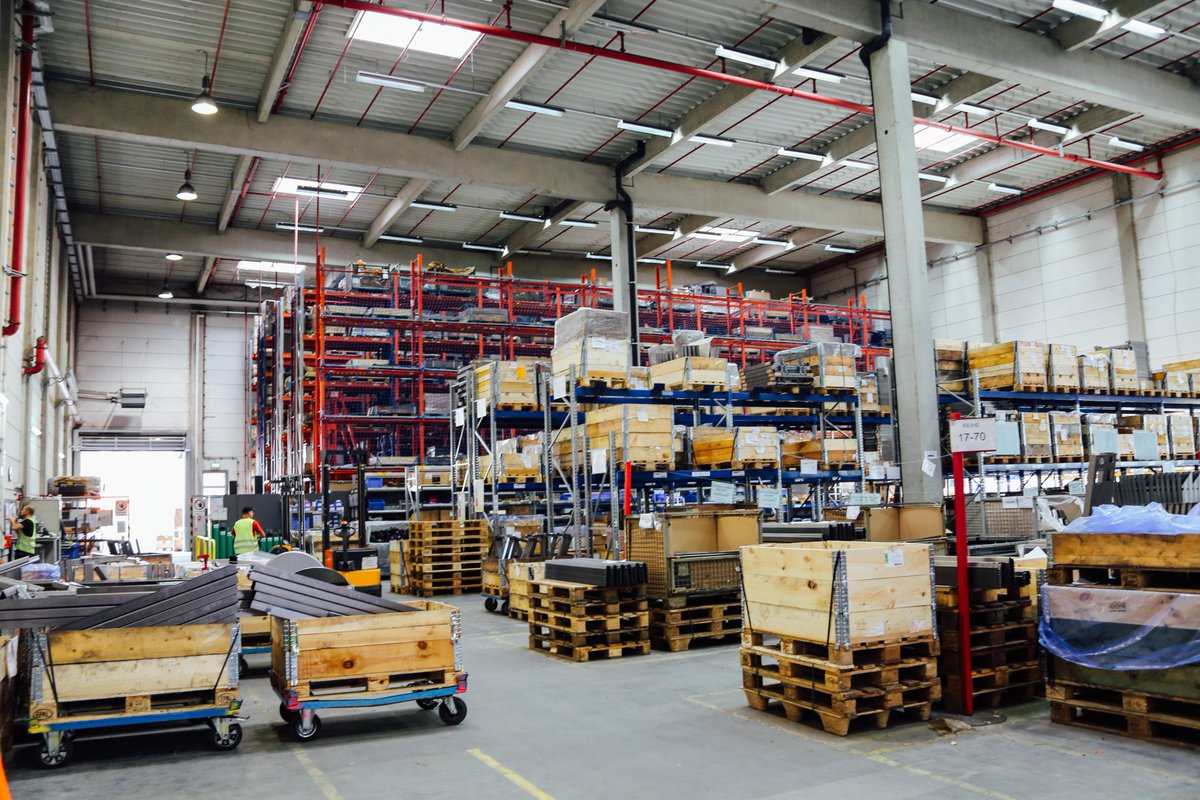 Tuesday, October 24th, 2017 at 11:38pm
Tax reform, IRS, court decisions, and more add to uncertainties at year-end.
https://t.co/NcBXn5Mz71 #kassouf #yearend #accounting #tax https://t.co/xjTS9j3gg3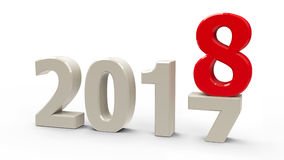 Thursday, October 19th, 2017 at 3:28am
Director Gerard J. Kassouf, CPA, discusses new audit rules for partnerships and LLCs. @BHAMMedicalNews https://t.co/SRZRWO1Hx5 https://t.co/5demhT5SM3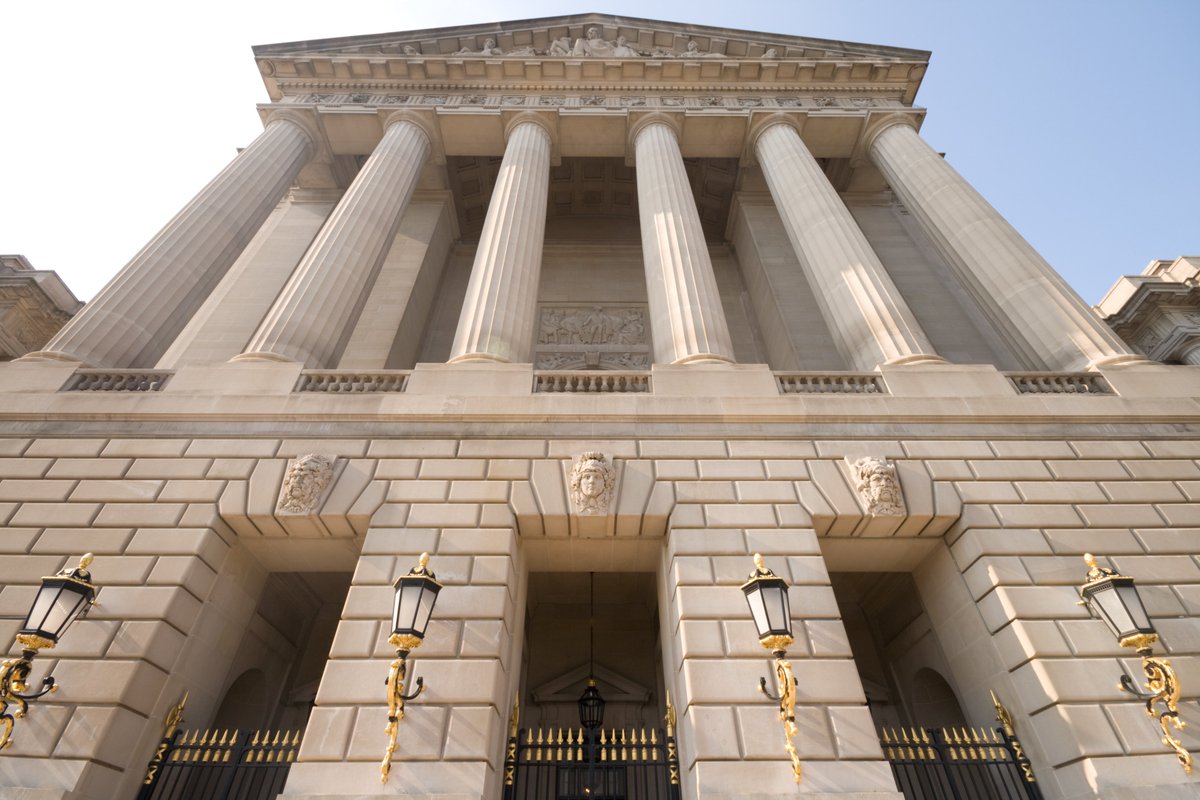 Wednesday, October 18th, 2017 at 1:48am
Joni Wyatt, Kassouf Healthcare Advisor, discusses proposed changes to MIPS in a recent article by @BHAMMedicalNews https://t.co/ovC89ZVzae https://t.co/iDZ2XuhoqP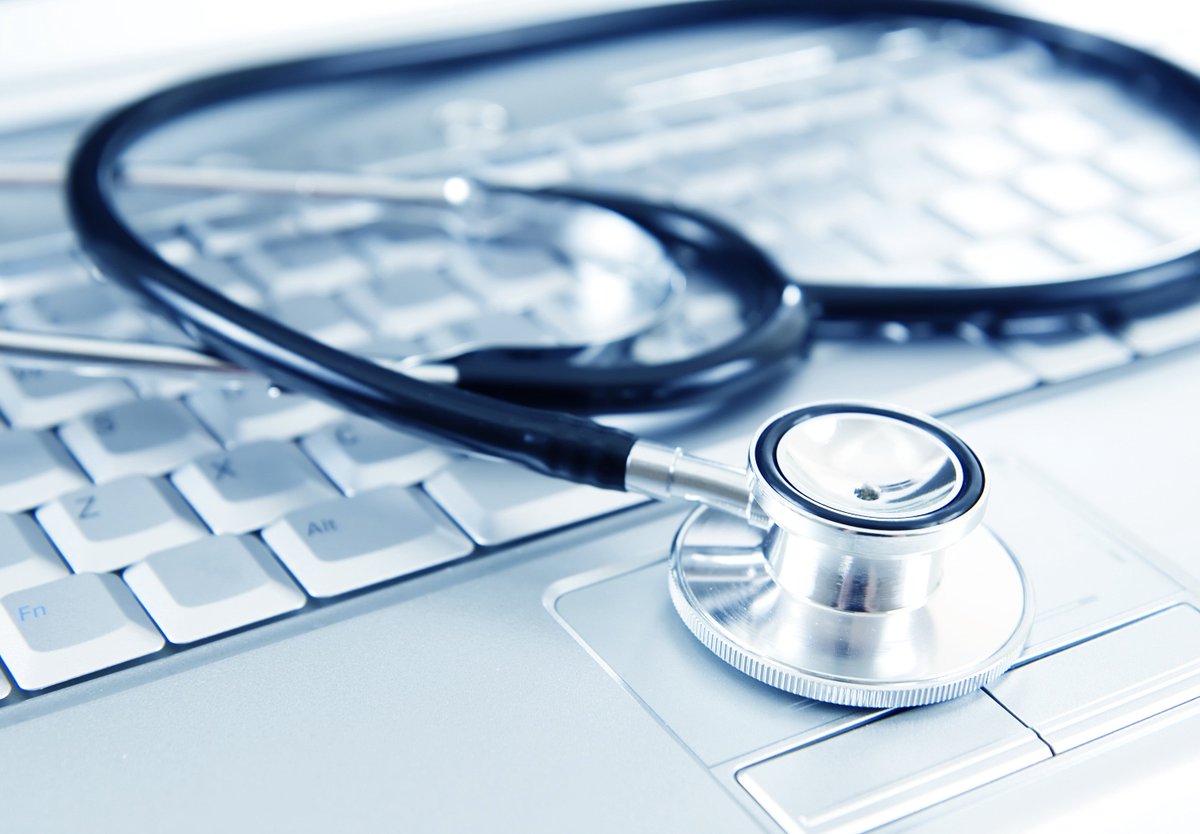 Print Friendly